PHYTHOLISTIC®
Our unique process for the production of natural vitamins, minerals and vital substances
Vitamins and minerals are most effective in their natural plant form, surrounded by their co-factors and co-nutrients. Orgenetics successfully returned to nature with ingredients from the Orgen brand. These are certified organic and all natural vitamins and minerals, as well as their co-factors and co-nutrients, which are derived from standardized extracts of certified organic fruits, vegetables and other plant substances. Standardization is the process whereby we guarantee that an extract contains a certain percentage of vitamin or minerals. – For example: Orgen-C is standardized for 50% vitamin C and the remaining 50% are the cofactors and co-nutrients of the organic Amla extract (eg non-citrus bioflavonoids), which help to maintain stability and activity contributing to vitamin C. The added benefit of these co-factors and co-nutrients is that they allow for faster and easier uptake into the body without gastric irritation. Our Orgen® brand ingredients: Extracted with water only No solvents, additives or carriers are used in the extraction process Absolutely no plastics or additives are used No fermentation is used The ingredients of the Orgen® brand are the best way to ensure safety and safety Provide the assurance of Certified Organic while knowing that it is the best and purest nature that exists.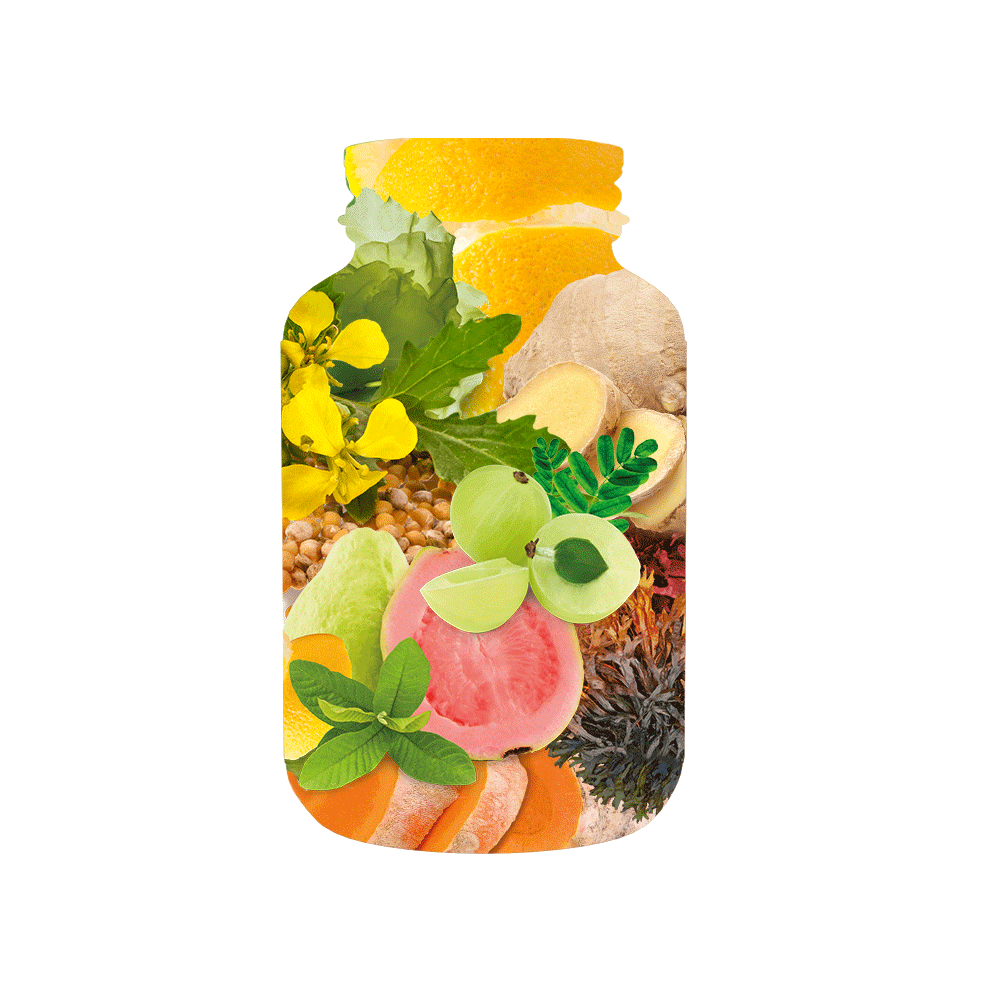 PHYTHOLISTIC® – NATURAL VITAMINS AND MINERALS
What you see is what you get!
VCAPS by Capsugel® – the best choice for your health:
For our products we use only capsules of the highest quality. In contrast to tablets, capsules transport the raw material safely and directly into the stomach while optimally protecting the sensitive oesophagus. All of our powder products are made with the high-quality VCAPS Plus Capsules and exceed the strictest pharmaceutical and food-grade criteria. In addition, the capsules are based on vegetable vegan cellulose and are certified organic. Halal and kosher Our products are made exclusively from high quality cattle or fish.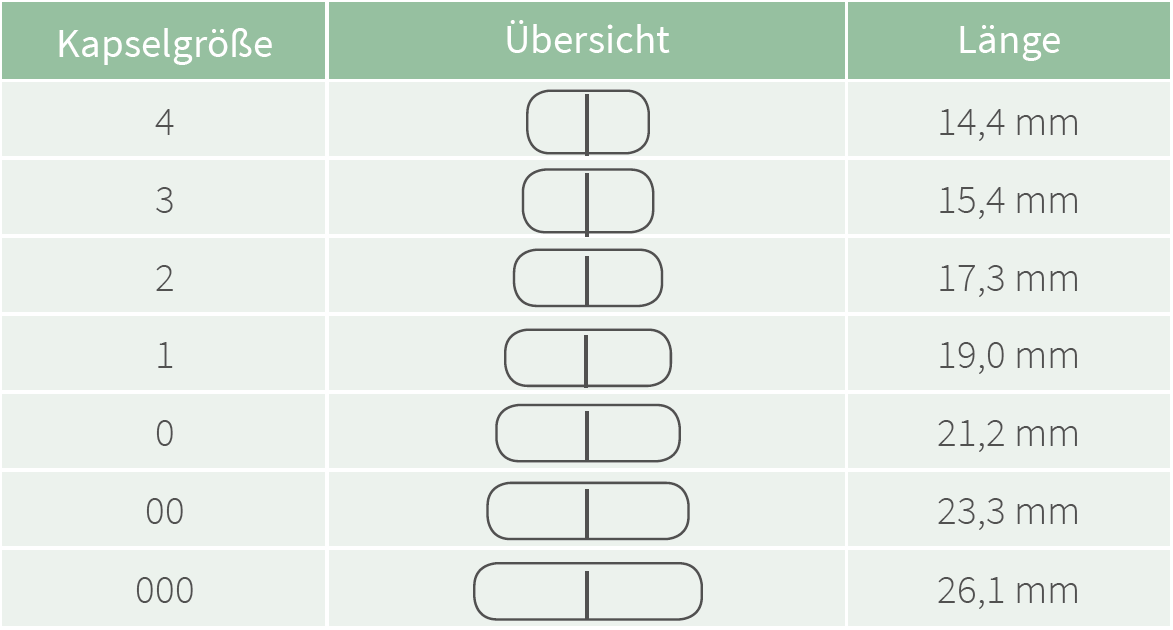 Certificates and thorough tests for maximum transparency
We are our own biggest critics! We only use vitamin and mineral compounds in our products when they've also passed the high requirements of our employees, families, and friends. For this reason, we conduct our own research and work closely with renowned scientists and research institutes. Not only do we meet the strict European regulations, but we also take them to a new level – because things can always be done better.